Yesterday I had the pleasure of being interviewed by Bernie Fallon, Founder and Author of
Goodology - Personal Development Through Good.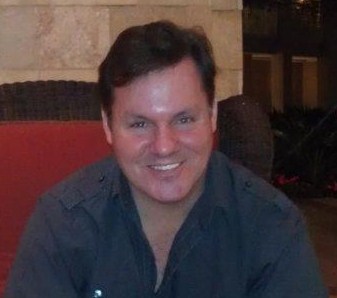 Bernie is my "kind-of-people" - although he's had some challenges in his life, he has risen above it all with the soul purpose of helping others! Please take some time to check out his website and order his book...
Thanks so much, Bernie for all that you do to help others!